Description
Black Mz Powder

Black MZ powder is a replacement designed for hunters, Cowboy Action shooters and re-enactment enthusiasts that is effective in all black powder firearms, . Moisture resistant and virtually non-corrosive, Black MZ replicates black powder performance without the ignition headaches and cleaning hassles common to traditional black powder use.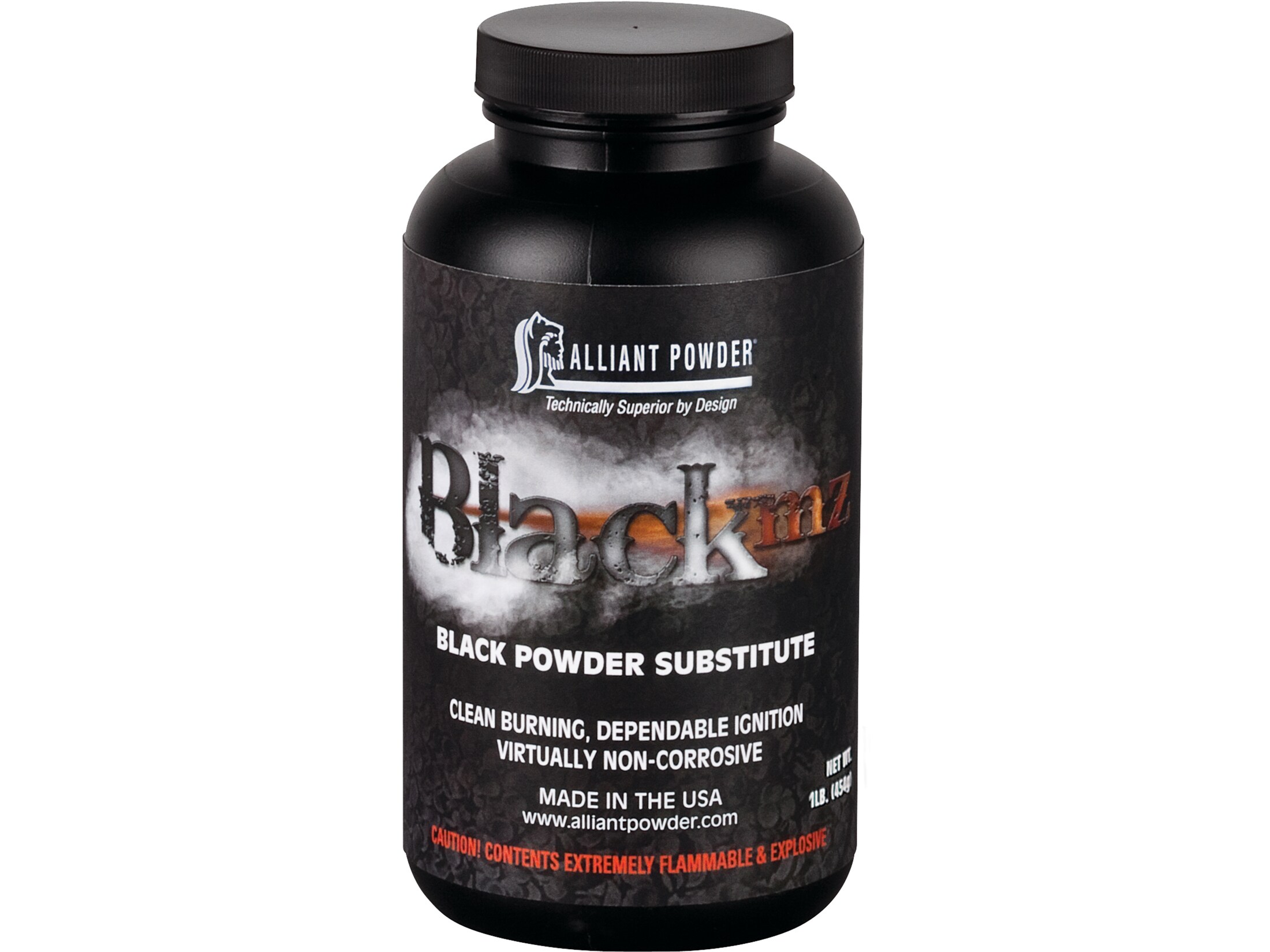 Since it is moisture resistant Black MZ delivers dependable ignition in all weather. Black MZ burns cleaner for less residue and easier cleaning and offers better velocities at lower pressures.
Important Information:
Do not exceed the loads displayed in the reloaders guide.
Never mix any two powders regardless of type, brand, or source.
Never substitute any smokeless powder for Black Powder or any Black Powder substitute.